My mission has always been to help people and support them on their path to better health. Initially, I worked as a physiotherapist in a spa, but I felt that I was not fulfilling my full potential. I felt like part of a limited functional system.
So I travelled to Ireland, where I worked as a nurse in a retirement home for over eleven years, and after three years I started working as a physiotherapist in a rehabilitation hospital. Thanks to the high level of care there, I gained countless quality experiences. I realized that things could be done much better and after returning to the Czech Republic I decided to use them.
Revealing problems and thus enabling the client, to realize something that has been hidden so far, charges me with energy and moves me forward in learning not only from other people stories but also myself. The constant expansion of knowledge of physiotherapy and the desire to penetrate deeper into the souls of patients I love to care, make the most sense to me.
My philosophy
Physiotherapy is a job in which you need to use your brain, hands, but also your soul so that the client is given a well-chosen mix of methods, professionalism, empathy and motivation to take a step in the right direction for their health. For me, fixing acute problems is often just the beginning of discovering the core of the problem and the real cause of it.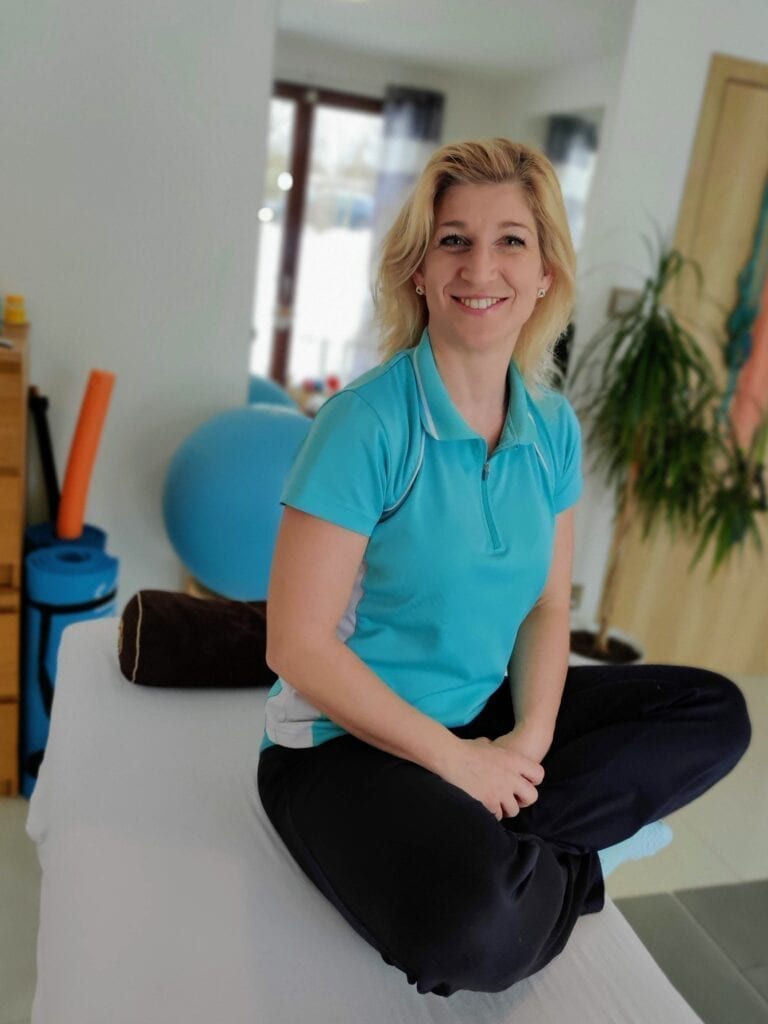 One cannot be approached differently than holistically. The human body is an incredibly complex mechanism influenced by lifestyle, thoughts and many other aspects that can upset it. The pain you come to me with for therapy may mean that your body has drained all possible mechanisms that can return it to equilibrium. The pain spot is in most cases the last link in the chain, and the real cause is often very distant from it.
The principle of my philosophy of ReActive Therapy is to show you the way to understand your own body, which, together with your actions, we can reactivate and return to a point of greater harmony. The human body is armed with the ability to repair itself continuously, but it needs adequate conditions, the provision of which is in our hands.
Reactivation is to return your body to a state of natural movement. Your reactivated movement patterns will support the body's ability to heal. By conscious and repeated movement we bring the organism into a state of balance.
Healing Through the Movement literally means healing through correct activity. To remove obstacles that prevent natural movement patterns, it is necessary to choose a suitable combination of methods about which you can read here.