News
Notice
I don't have contracts with health insurance companies. All prices of therapies can be found in the price list.
Services
What can you contact me with?

I will help you relieve musculoskeletal pain caused by overload or unilateral loading
With the prevention of injuries during physical activity, work or sports
With the restoration of the optimal movement stereotype after an injury or surgery
Headache relief with no identified cause
Correction of posture disorders
Functional disorders
Preoperative therapy
Postoperative and post-traumatic movement management
Acute therapies to reduce pain and more…
Express therapy
Quick pain relief after injuries and in acute cases. Treatment is usually possible within 48 hours after contact.
Preventive therapy
A deeper look at the causes of the problem. Regular therapies and exercise program with instructions.
Give your loved ones painless movement. Vouchers can be downloaded online, delivered to you or picked up.
References
Pricing
A detailed price list is here.
| Physiotherapy | Price | Time |
| --- | --- | --- |
| Express* | 1400 CZK | 60 min |
| Initial | 1200 CZK | 60 min |
| Regular | 900 CZK | 60 min |
| Cancellation | 100 % | < 24 hours |
* Treatment within 48 hours after contact
"The fact that our health problems increase with age is not the inevitable fate of being older, but the result of our lives and lifestyles."
Linda Řezáčová
Practice
You can find me in the settlement Kfely u Ostrova. Opening hours by arrangement.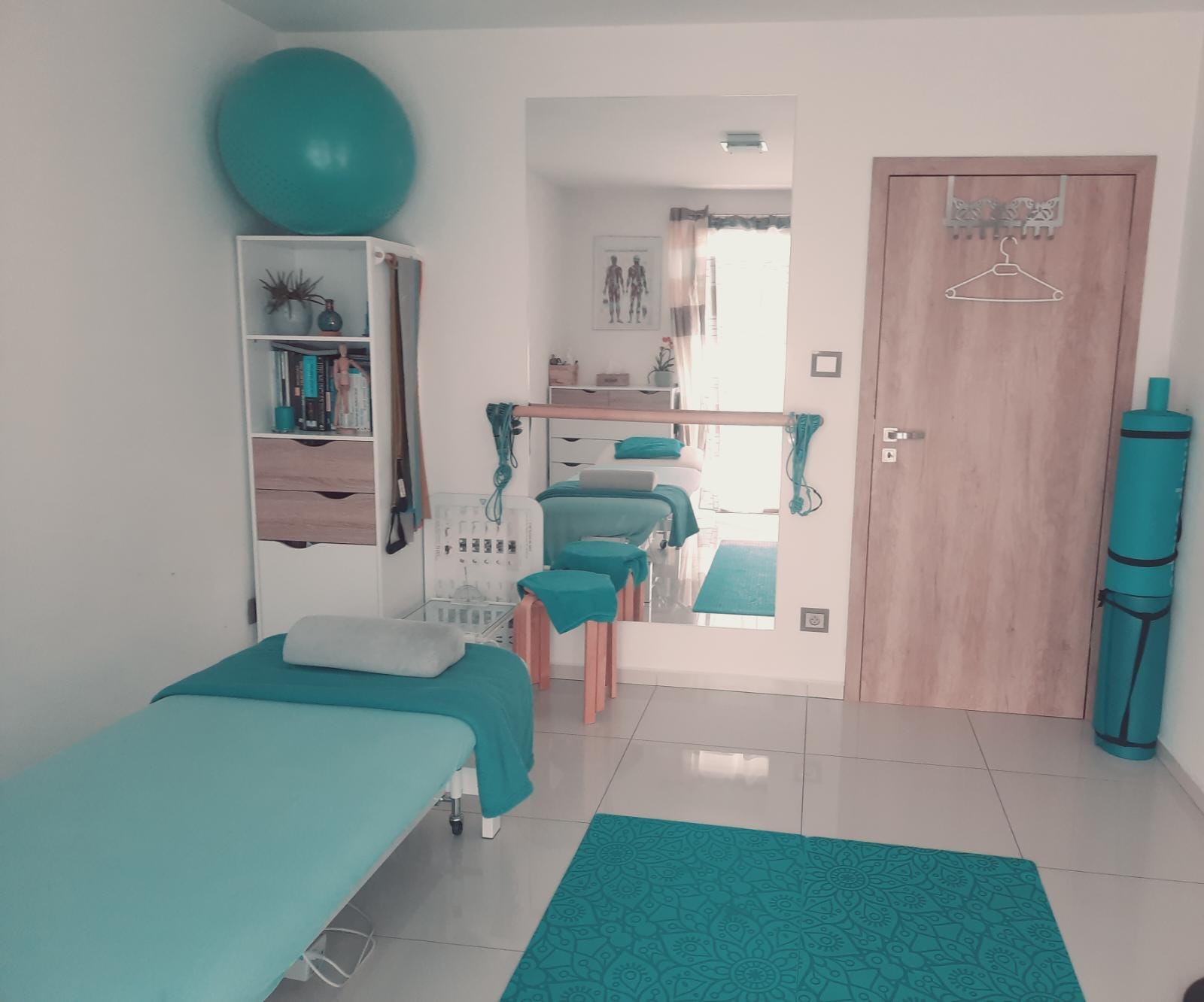 Therapy reservation